Getting more stones and filling up. Our dog kept an eye on me all the time.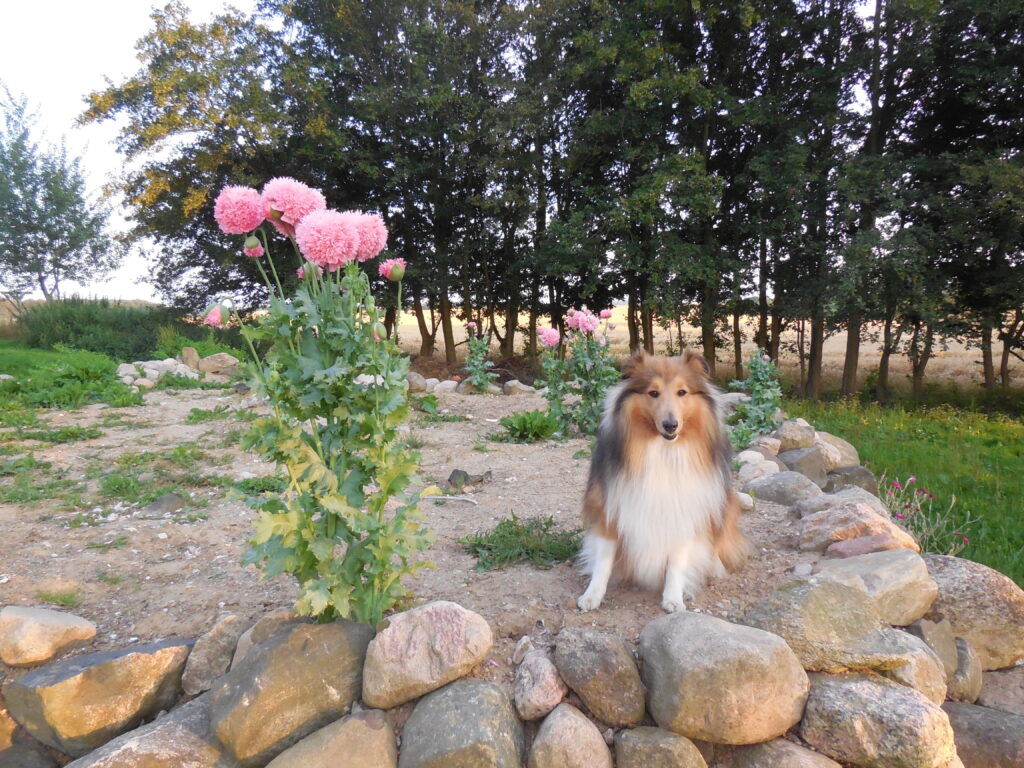 Construction and design kept evolving. Several solutions were discarded along with changes in the design of the castle
This year we renovated the old barn and opened our shop with candles. Only few things went on outside.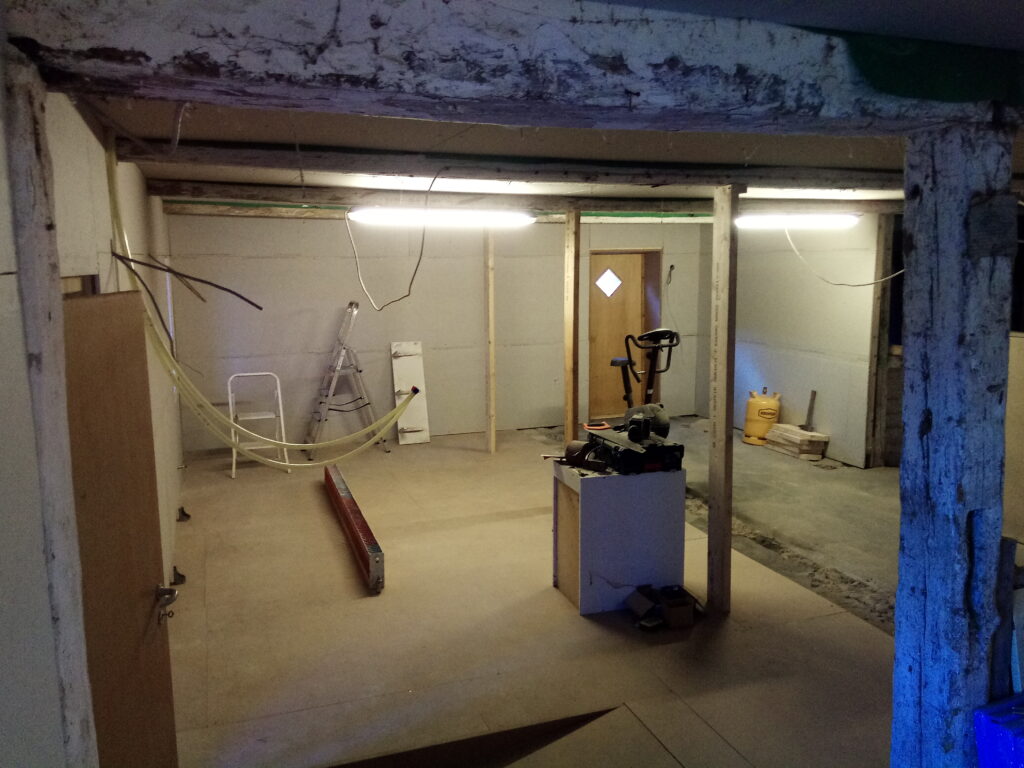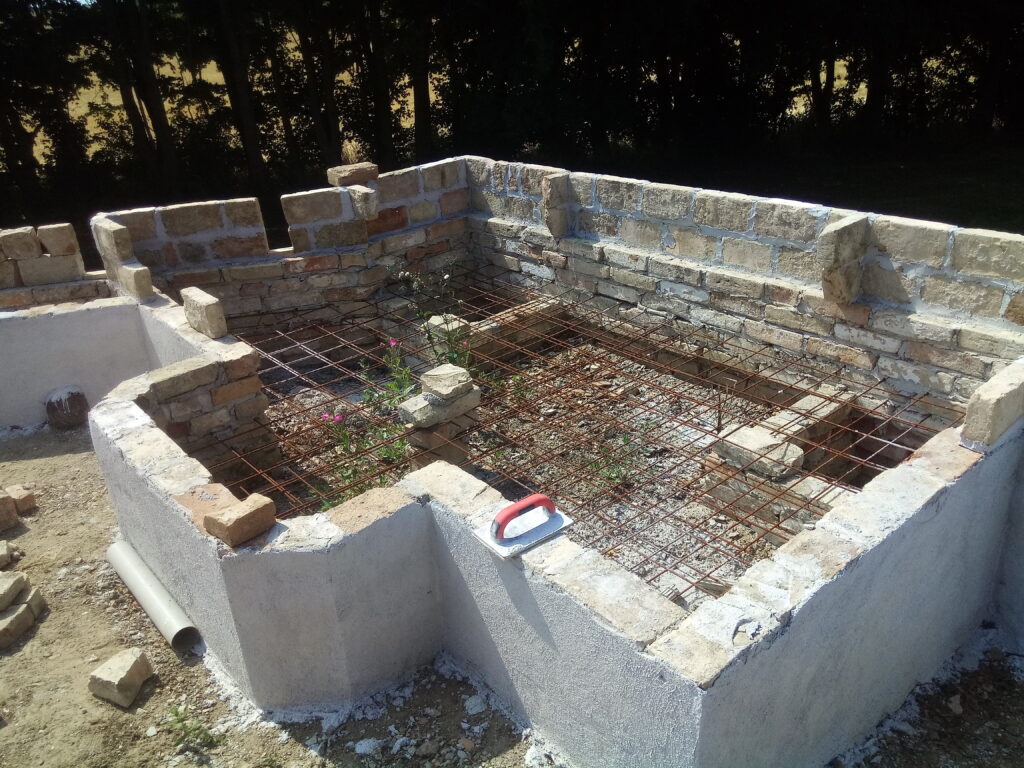 Plastering and few preps for concrete.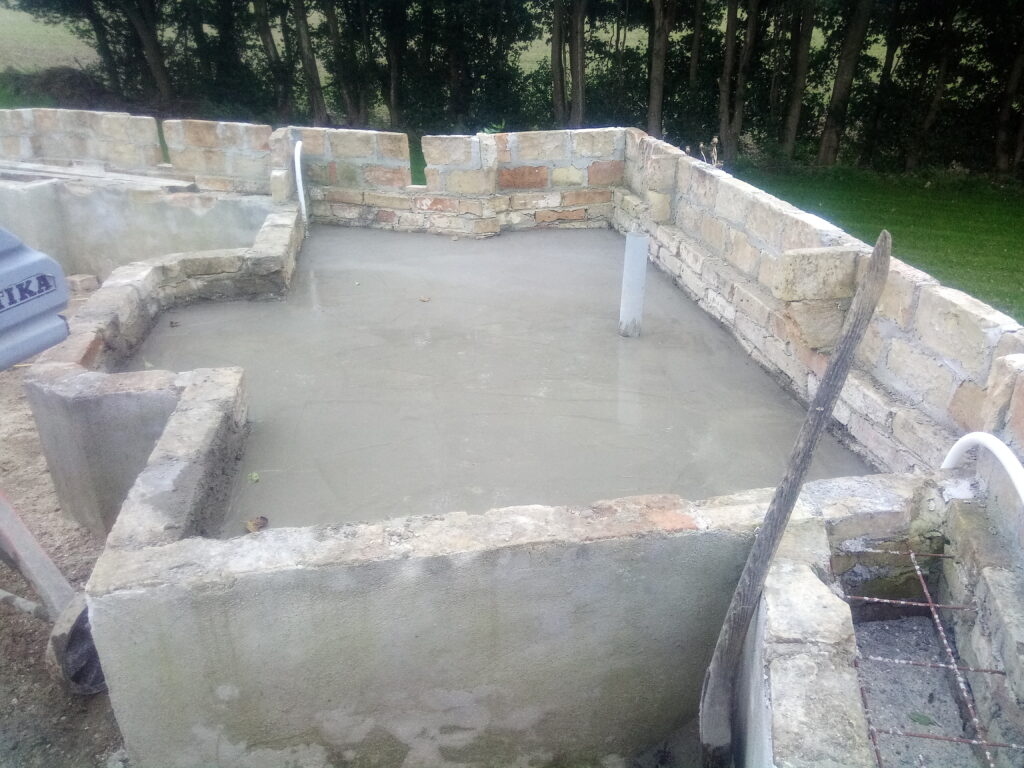 Filling in concrete. This year we celebrated our Silver Wedding.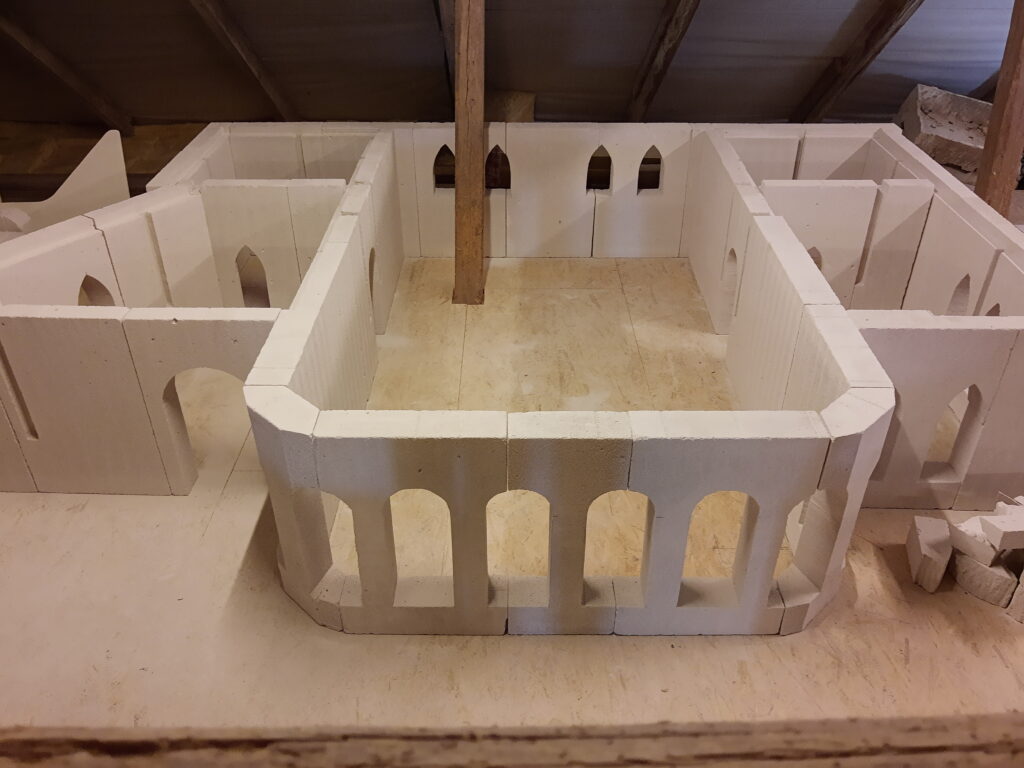 Construction of next level.